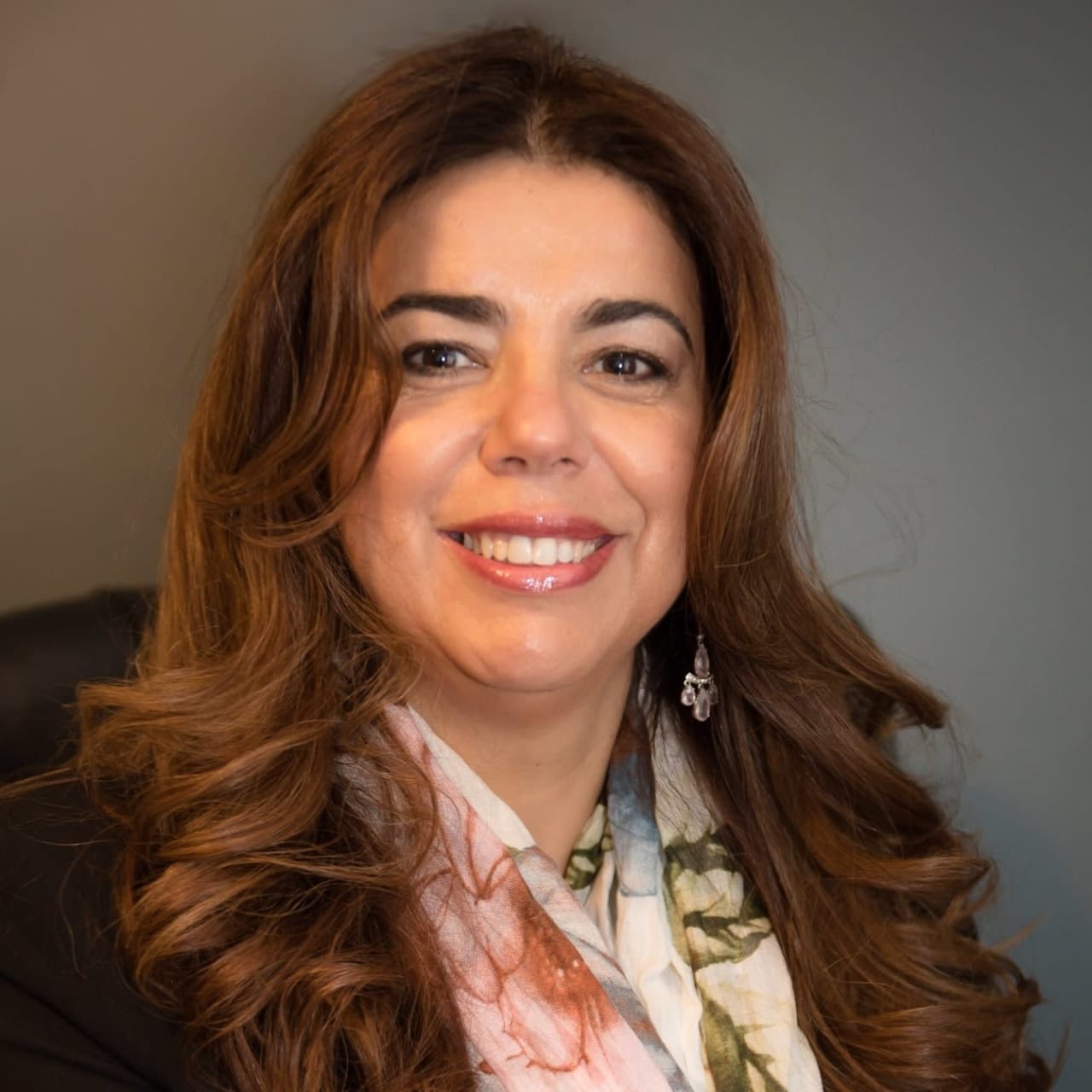 Meet Vera Lucia
Vera Lucia Dias expertly guides home buyers and sellers alike in their real estate transactions, fine-tuning her approach and protocols to the needs of each client. With almost a decade of experience, Vera not only effectively negotiates on behalf of her clients, but also fiercely fights for their best interests, through her intimate knowledge of Real Estate and the Massachusetts market. Vera is known for her exceptional work ethic, sharp negotiation skills, attention to detail, and warm, friendly personality. With Vera as your Broker, you have an advocate in your corner and a guide through life's varying seasons.
Vera's experience equips her with a wealth of knowledge and an intuitive understanding that she readily shares with our agents, helping our team confidently navigate any challenges that may arise during transactions. With her commitment to excellence and insightful understanding of the industry, Vera is instrumental in supporting our agents to ensure smooth and successful transactions for all our clients.
Profoundly committed to service beyond her professional sphere, Vera generously devotes significant portions of her time to fostering positive change within her local community. She occupies esteemed positions on the board of directors for both the MetroWest Chamber of Commerce and the Weston-Wayland Rotary Club, roles that enable her to enact substantial contributions to community growth and enrichment. These voluntary endeavors underscore her deep-seated dedication to civic responsibility and her unwavering passion for uplifting those around her.