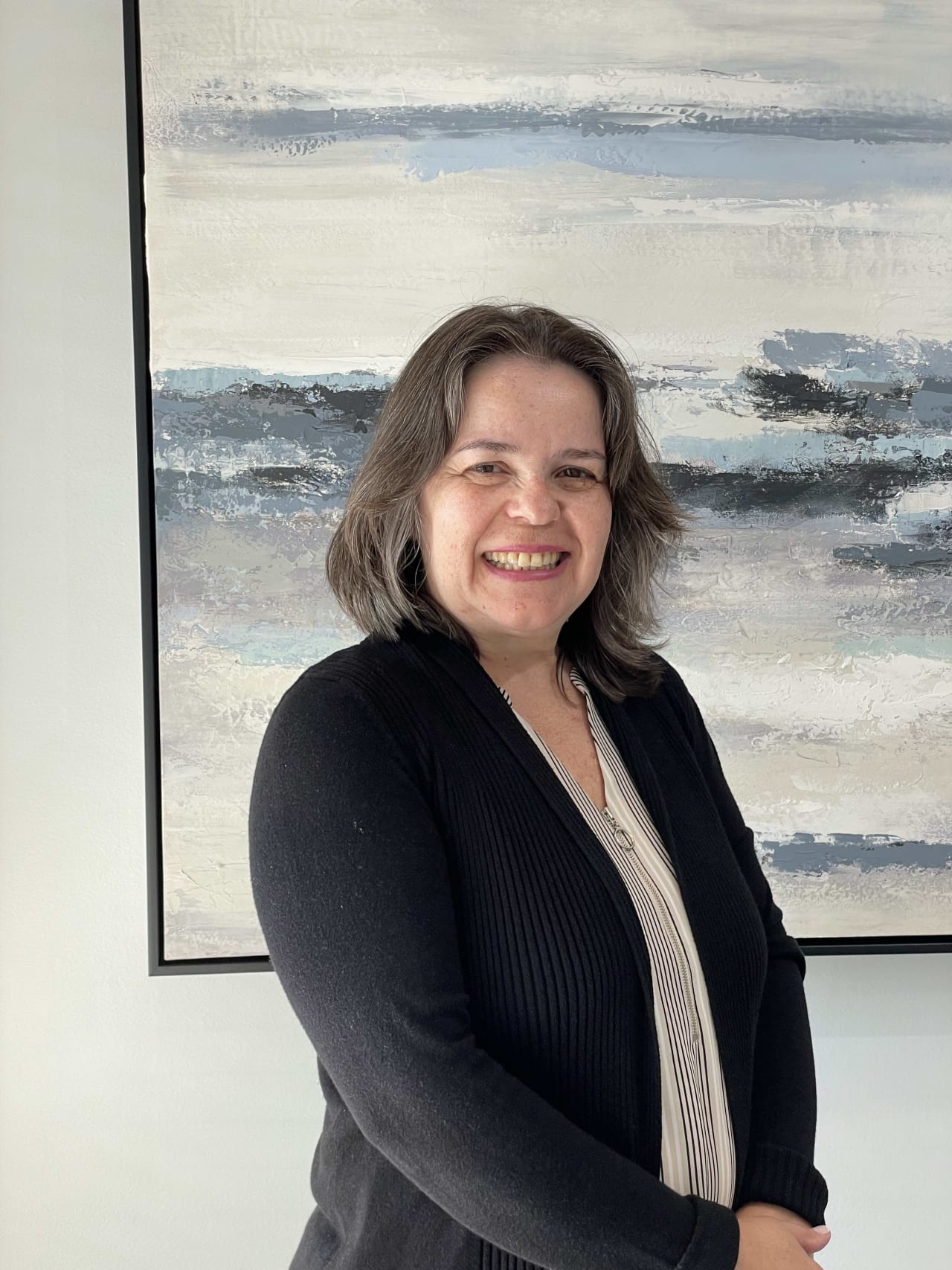 Meet Glaucia
Passionate about helping you realize your American Dream, Glaucia leverages her diverse skill set as a real estate professional, active real estate investor, and dedicated community builder to develop and execute a tailored plan for you, even when navigating life's varying challenges.
A proud alumna of the respected Universidade Federal do Espírito Santo in Brazil, where she earned her Bachelor's Degree in Psychology, Glaucia utilizes her deep understanding of human behavior to inform negotiations and cultivate meaningful relationships for the benefit of her clients. Further enhancing her client service, her bilingual fluency in English and Portuguese serves as a unique asset, providing clients the comfort of communicating in their preferred language.
Building on this foundation, her compassionate and holistic approach—honed through years of pastoral work—instills confidence in clients as they make life-changing property decisions. In her personal life, Glaucia enjoys hiking, cycling, and reading, pursuits that reflect her well-rounded nature and commitment to lifelong learning and personal growth.