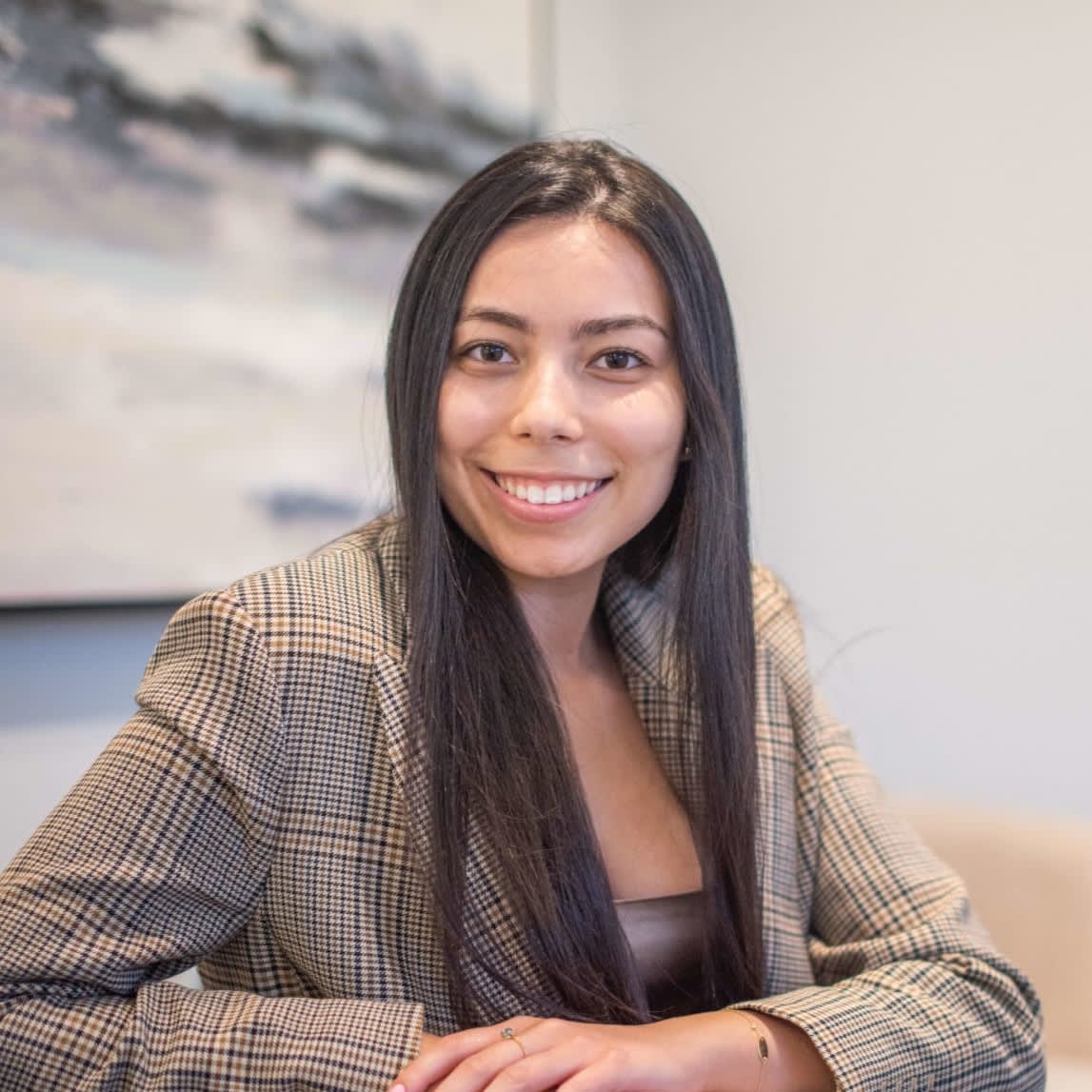 Meet Emily Isabel
A recent graduate from Columbia University majoring in Neuroscience and behavior with a Special Concentration in Business Management, Emily Isabel introduces a fresh perspective into the realm of real estate. Her comprehensive academic foundation effectively bridges the gap between science, business, and real estate, offering innovative insights into marketing and technology.
In her role at Evolve Realty, Emily Isabel harnesses her innate determination, tenacity, and resilience to serve our team of agents and their clients. Furthermore, she spearheads the creation and implementation of systems that enhance the firm's efficiency, providing agents with streamlined processes that they can adopt in their businesses.
Always receptive to feedback, Emily Isabel consistently strives to grow as a manager, choice architect, and mentor. Her dedication to personal and professional growth ensures that Evolve Realty continues to push the boundaries of excellence. By incorporating her unique insights into the company, Emily Isabel sets a trailblazing example for our team, inspiring us to constantly seek ways to improve and innovate in all aspects of real estate.